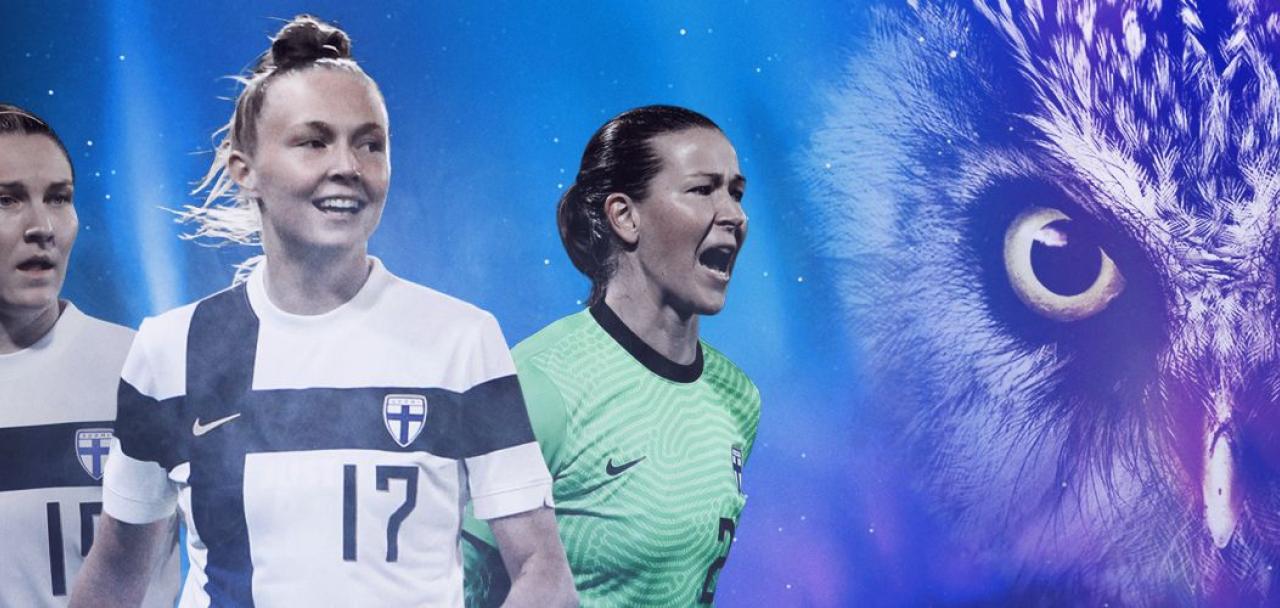 FIFA WOMEN`S WORLD CUP QUALIFYING MATCH FINLAND VS REPUBLIC OF IRELAND
Published 25.10.2021
Instructions for spectators
WELCOME TO THE OLYMPIC STADIUM
FIFA Women´s World Cup qualifying match Finland vs Republic of Ireland
Tue 26th October at 18:15 hrs at Helsinki Olympic Stadium
• Do not attend the event if you feel unwell or have any symptoms of COVID.
• Gates will open at 17:15. It is recommended to arrive latest 45 min before start of the match. There is no ticket sales at the stadium. Ticketportal can be found here
• There are two entrances to the Olympic Stadium - South and East (see map). You can use either entrance and you are able to go around the stadium (south side) inside the gates to your own seat.
• Toilets and concession are available behind A- and E-stand. There are toilets available also behind D-stand.
• Face mask is highly recommended at the Olympic Stadium thruout the match.
• Take care of good hand hygiene.
• When you cough or sneeze cover your mouth with a tissue or your sleeve.
• We hope that all spectators will have the "Koronavilkku" app.
• Further security instructions can be found here