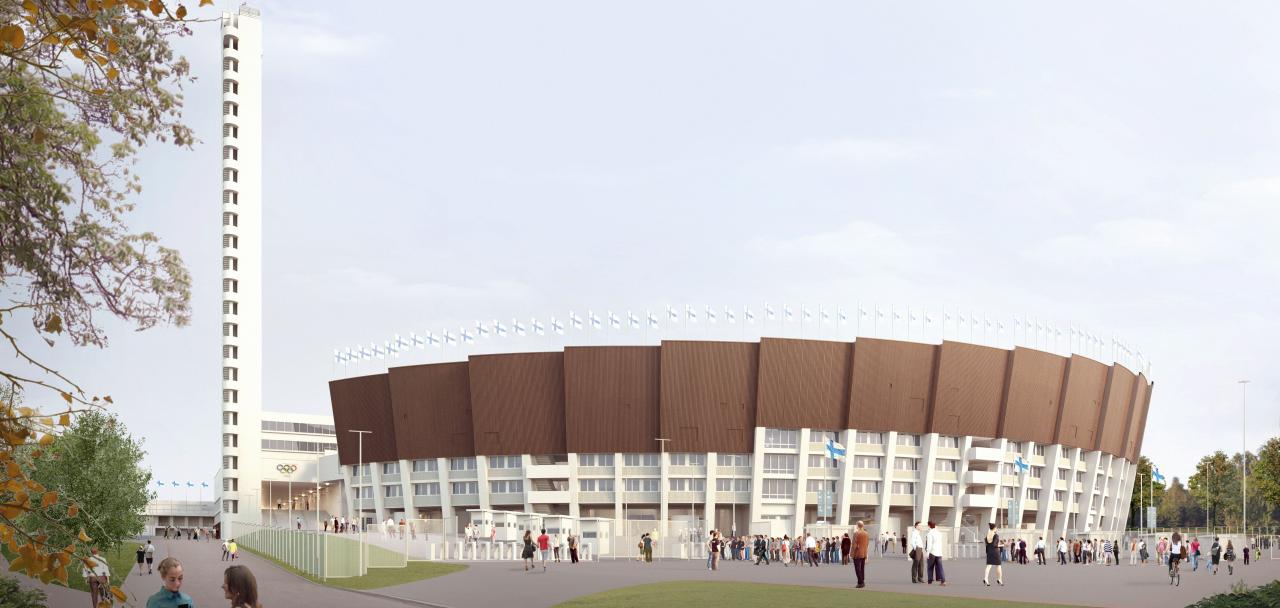 Visit the Olympic Stadium
How did it turn out in the end? Come and see for yourself what is new and how the unique Stadium architecture has found its new splendour. Come with your friends and book a visit to the tower or the Stadium - #forthefeeling. 
The Stadium visitor centre is open every day at the foot of the tower. You can take a break in the Isku Lounge of the Visitor Centre.
Our restaurant - the Bistro Stadion - is a place to pop in or stay longer. The new Stadium restaurant is the venue for refreshments after training, for a working lunch or delicious weekend brunch.
Check the opening hours here.